Cardinale
Cardinale's kitchen staff are in early each morning to prepare fresh product in limited quantities for each meal service, while fine care and attention to detail is put into making their pasta noodles fresh in-house each day. The menu is inspired with traditional Italian cooking methods in mind, using a combination of local produce, and wonderful imported Italian ingredients that are not readily available in Calgary.
Traditional Italian cooking with local ingredients in a contemporary setting.
Showcasing the building's 100 years of history with exposed brick, green velvet booths and white oak chairs, the interior has been impeccably designed as a modern comfortable atmosphere for any occasion. The restaurant can be separated into three separate rooms for booking, our front room with bar seats 50, the middle semi-private room seats 26, and our private dining room can seat up to 26 guests.
Leading Edge was responsible for a ground up rework of this historic building, shaping and uncovering elements in the natural environment, while fusing the new identity of Cardinale through custom lighting, cozy banquettes, and a old school Italian vibe to set the mood just right.
This project was a complete design-build brought to life by our Leading Edge team. From the spectacular bar that greets you upon entry to the original brickwork and wall covering, no detail was missed. While maintaining the original beauty of the space, it was subtly enhanced with modern features to offer up yet another great establishment to add to our Calgary dining scene.
CLIENT
Cardinale Restaurant
CATEGORY
Hospitality
SERVICES PROVIDED
Construction, Furniture, Lighting
cardinale.ca →
1
Custom lights design by Stock & Custom.
2
In-house banquette seating creation.
3
4
Handmade tables built in-house.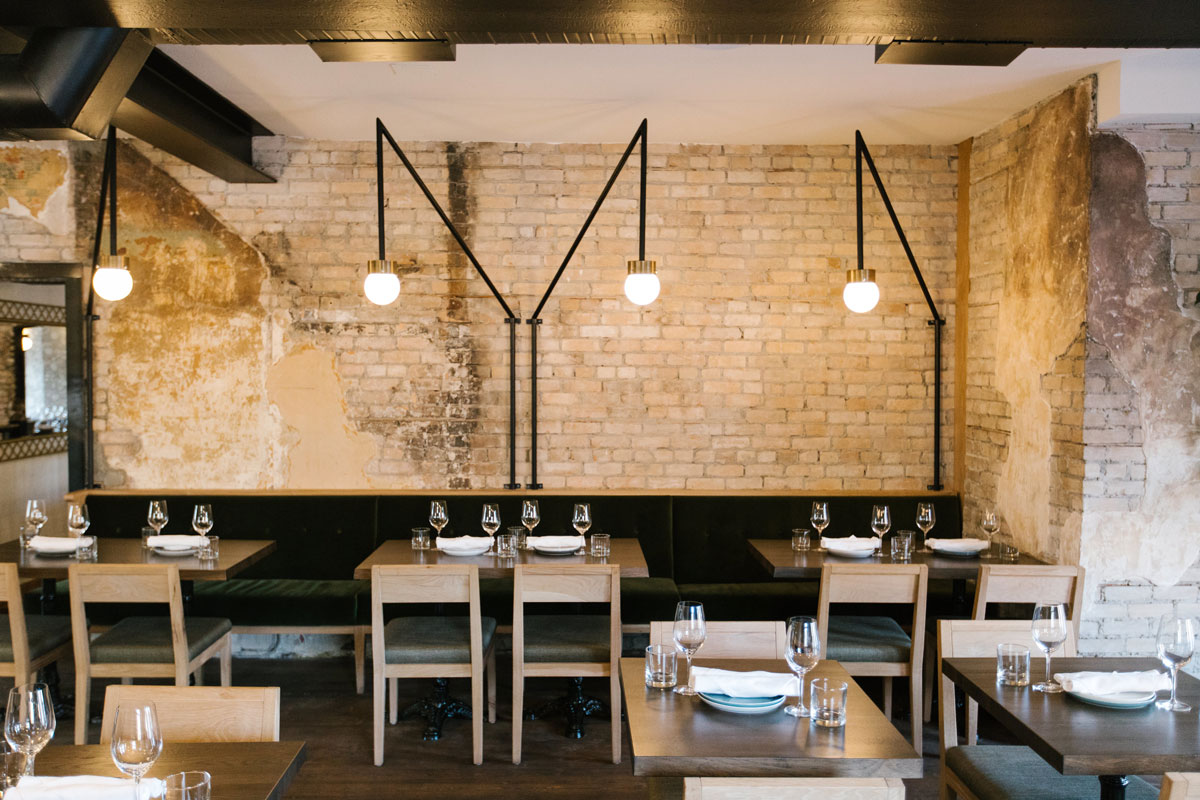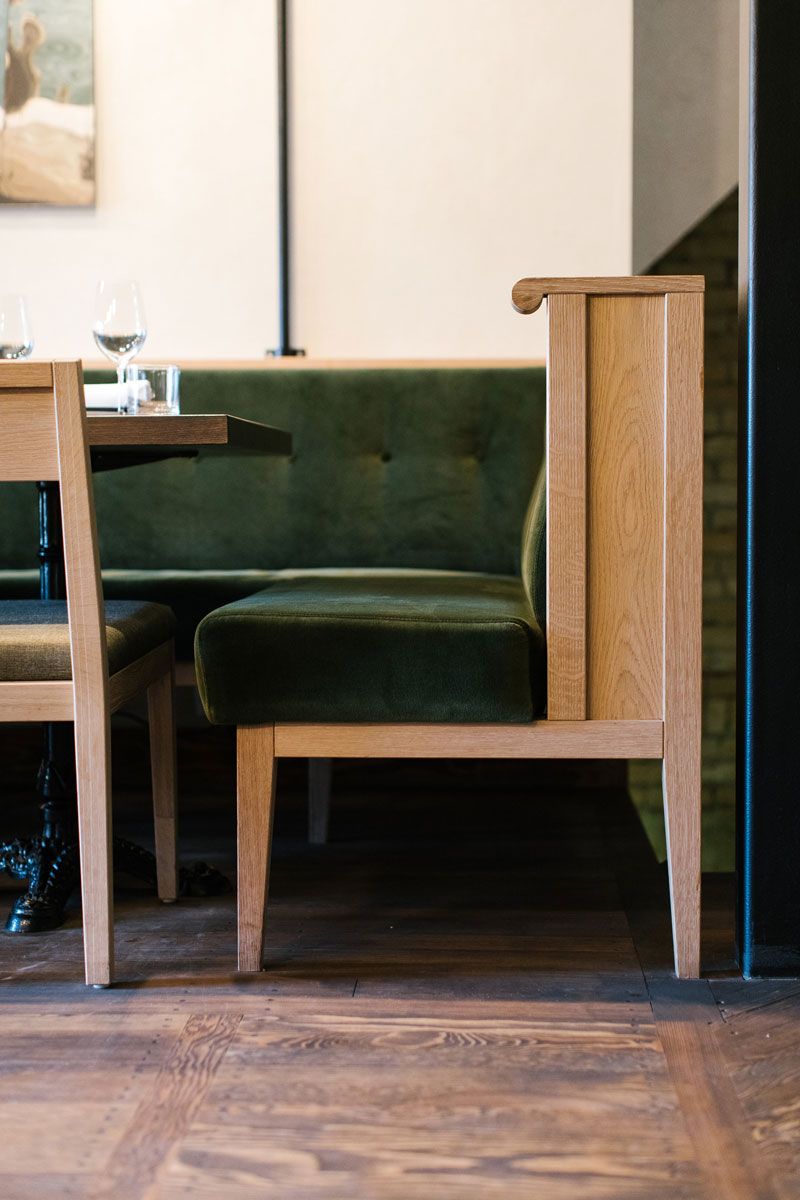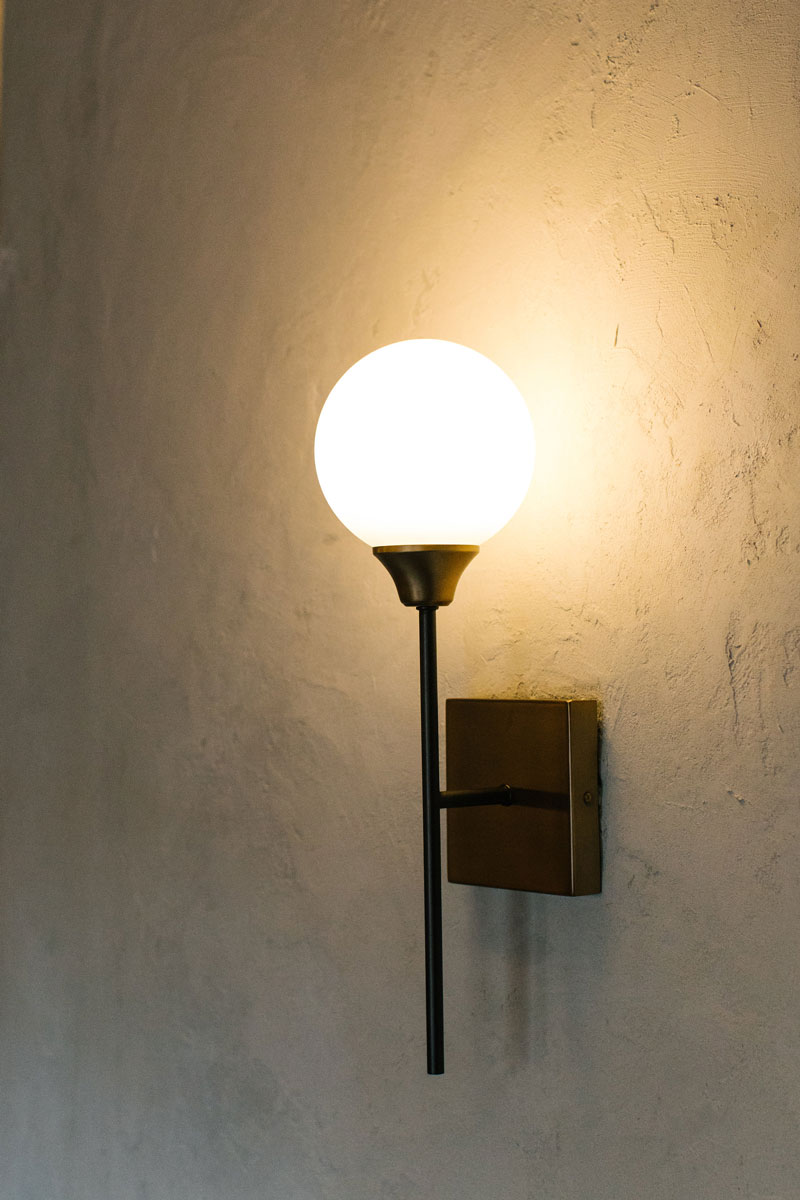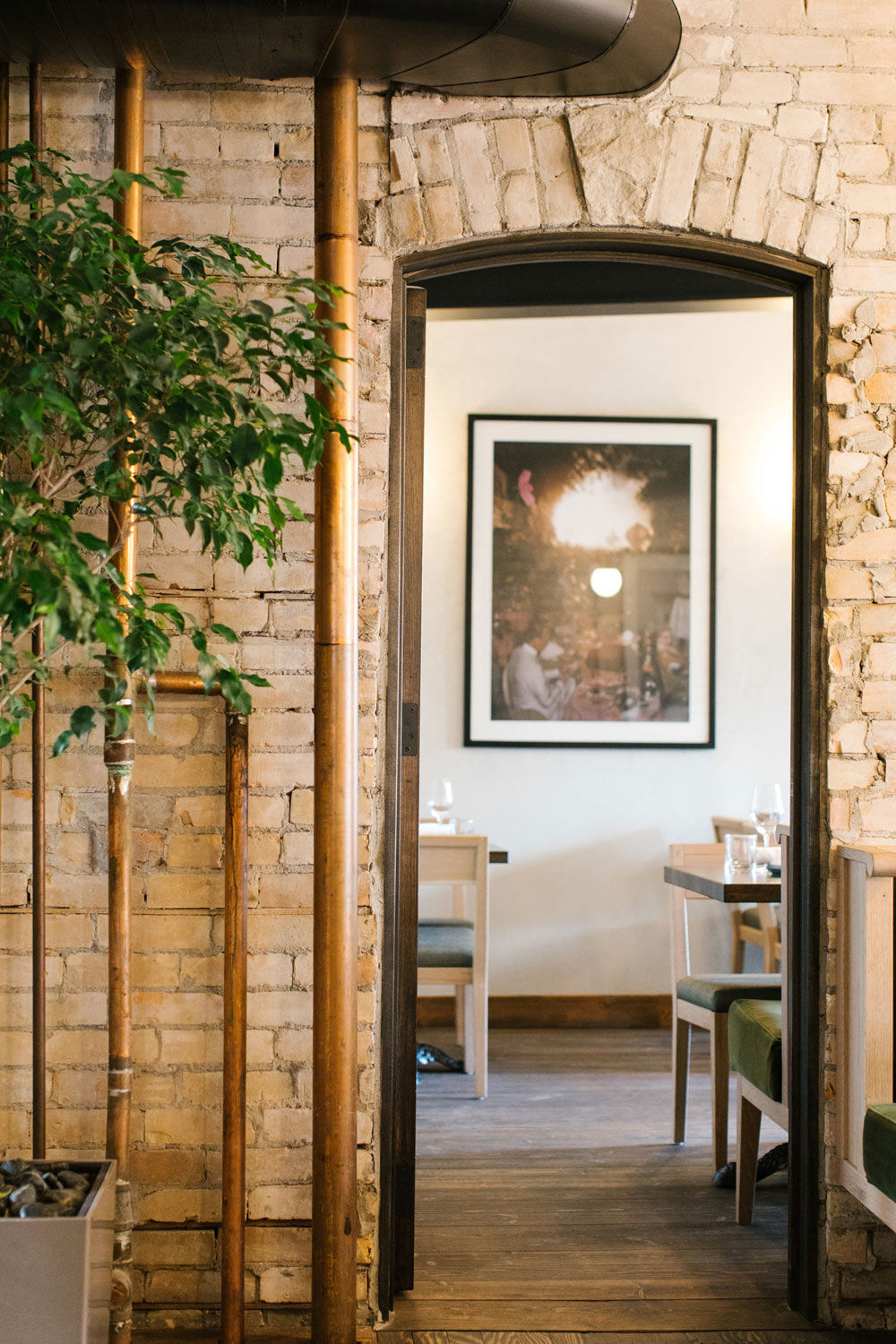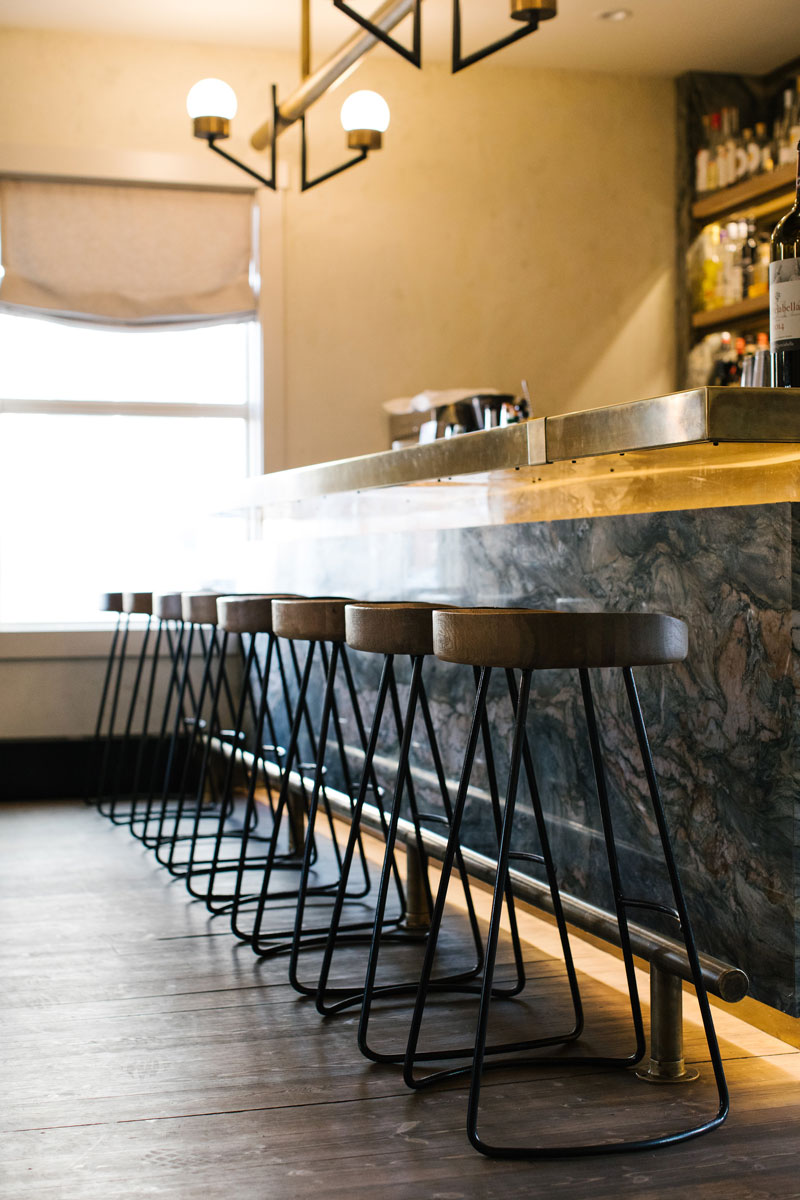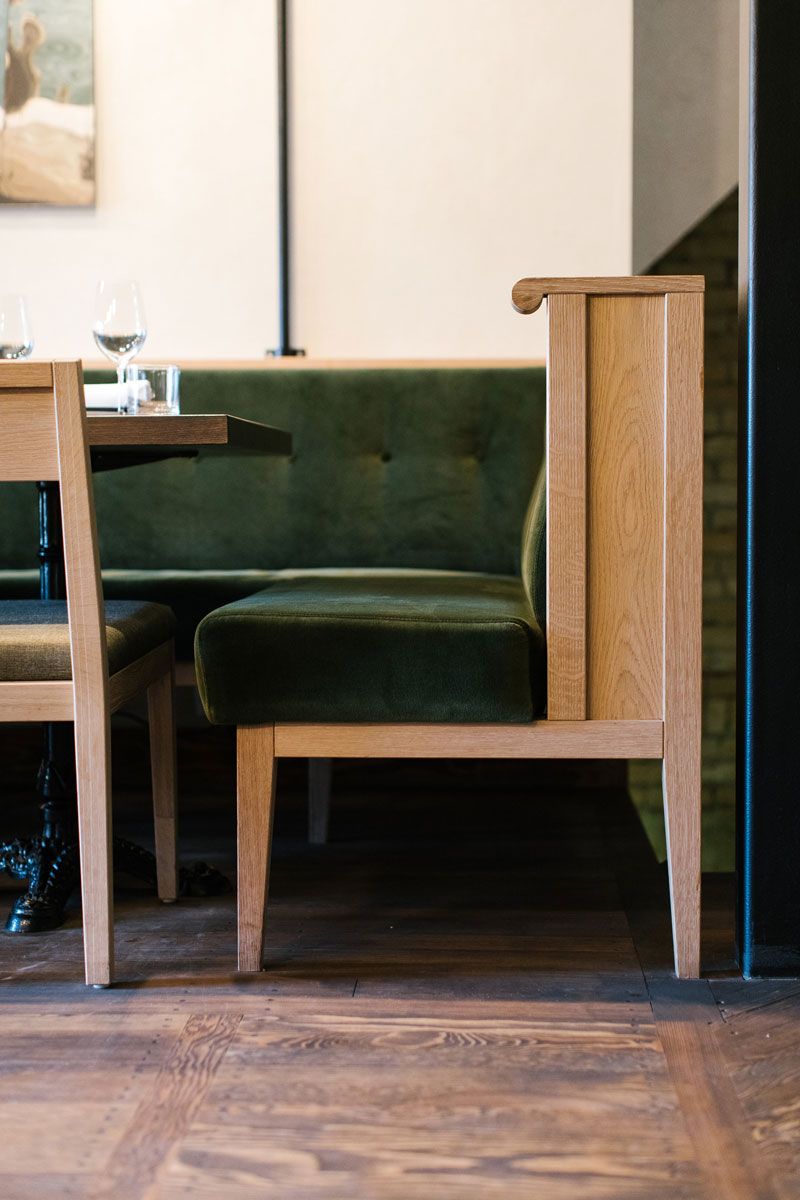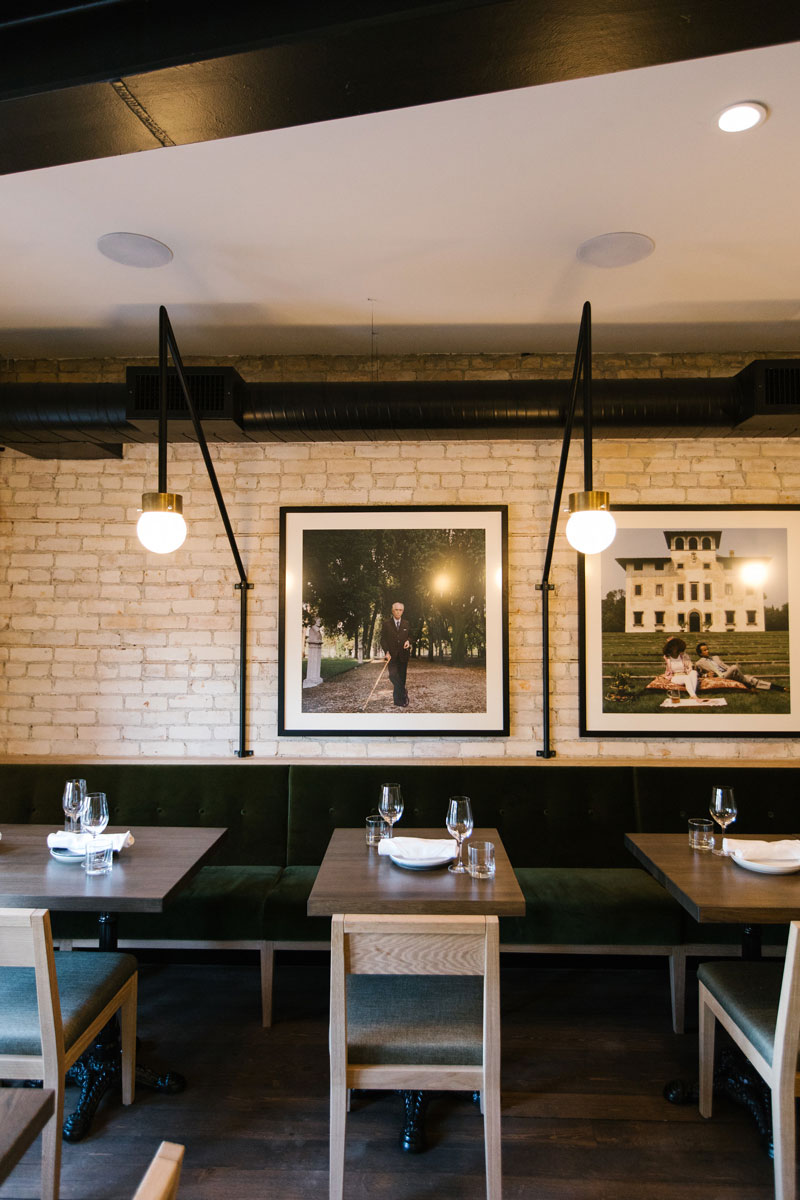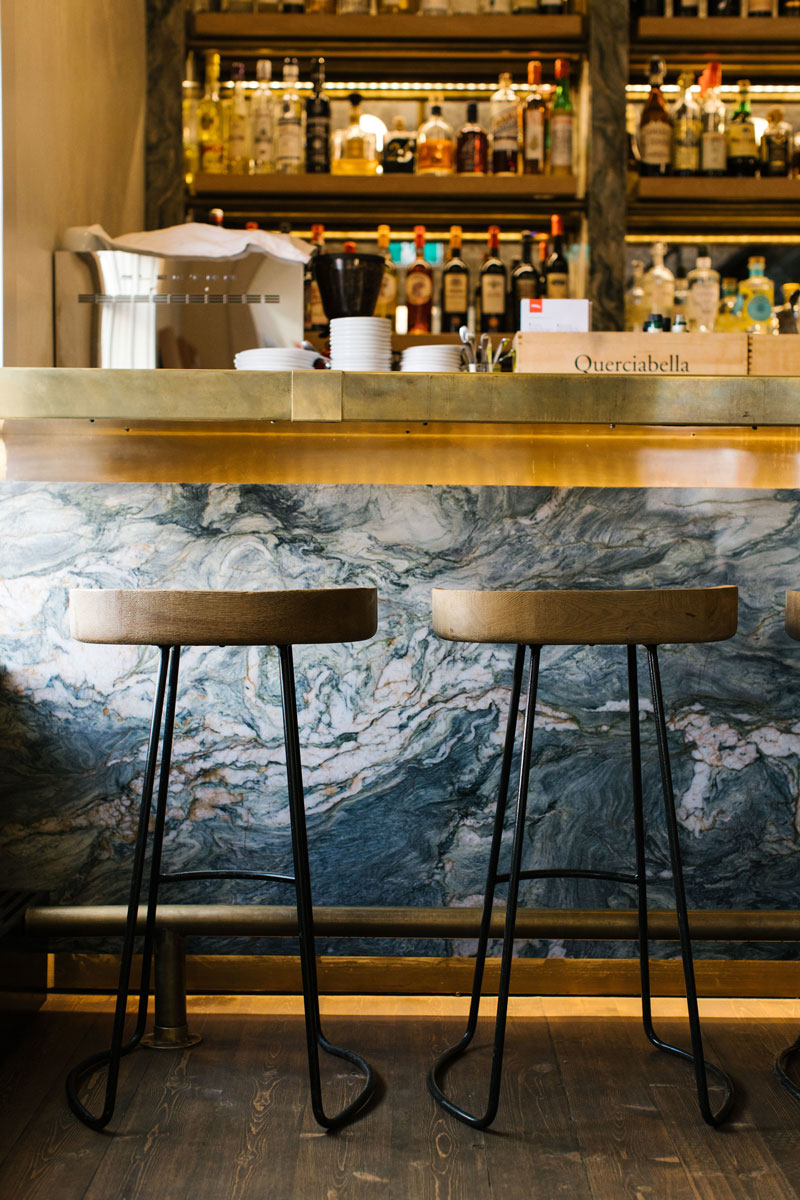 Nam semper neque at euismod rutrum. Phasellus nec mollis turpis. Aliquam a massa vitae urna semper condimentum id eu tellus. Nulla auctor venenatis turpis, ac bibendum dolor pulvinar tempor. Duis in elit vitae tellus lacinia suscipit vitae eu lacus.